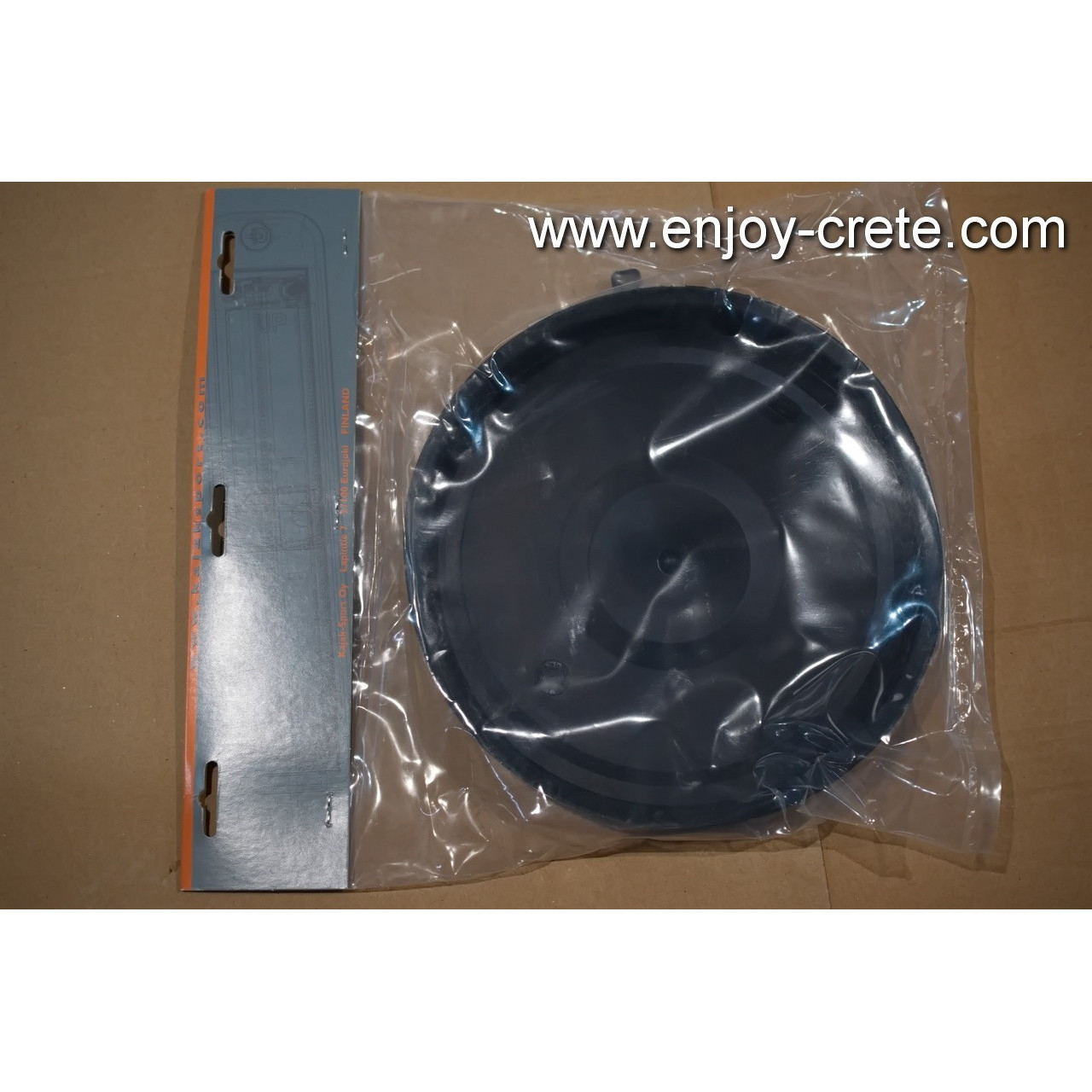  
Kayaksport Round Hatch
Suitable for all P&H and Venture Kayaks (day hatch) plus many other firms. Check details below.
Kajak-Sport original hatch cover series is made of real rubber. 100 % watertight hatch cover solution is created for the most demanding "expedition" use, when the cover is used in aberrant conditions and when the maximum reliability is essential. The cover is equipped with both inside and outside leash holders. Its material is extremely durable and long-lived. It is also fully UV-protected.
No customer reviews for the moment.