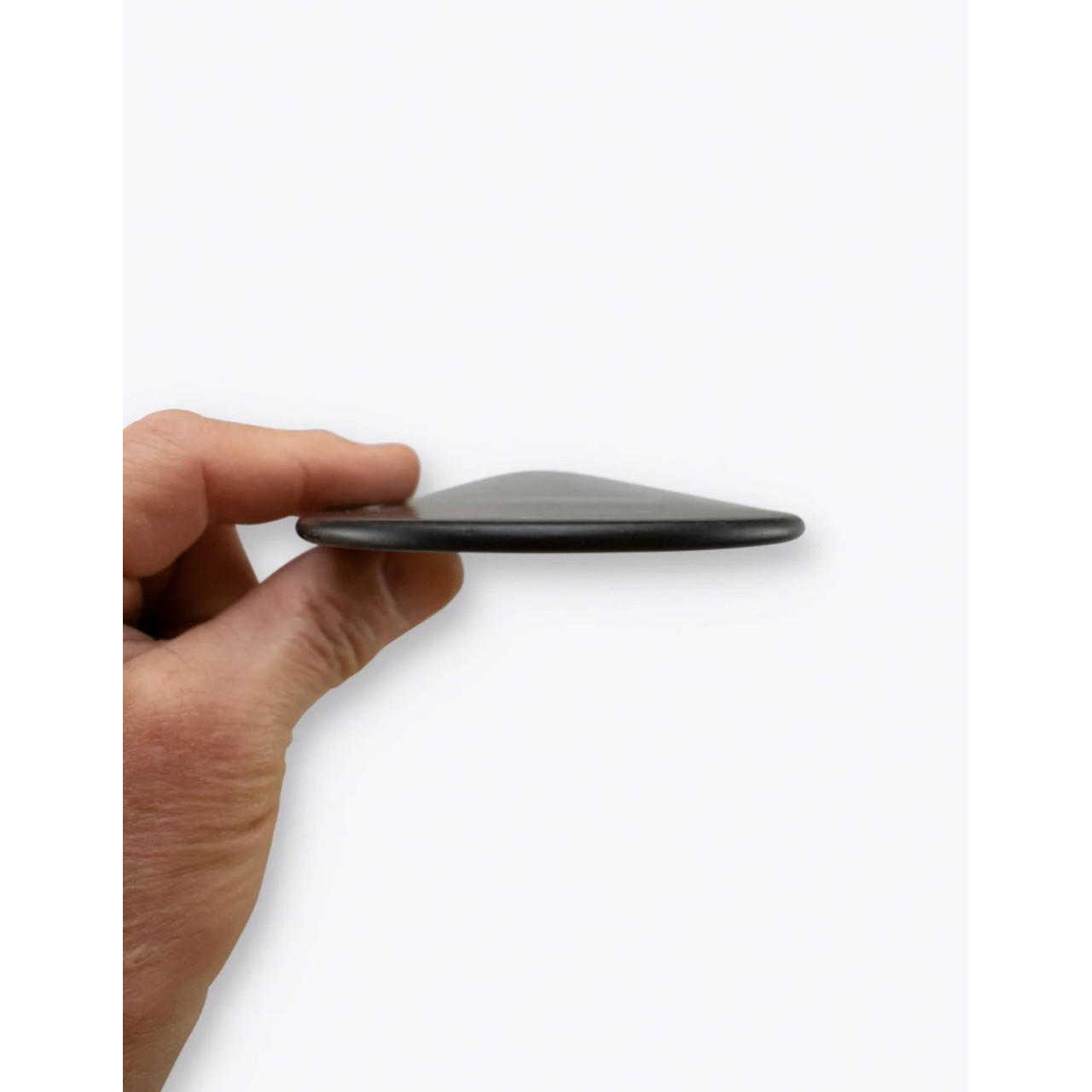  
Gram 9100D Carbon Greenland Paddle
Unlike other carbon Paddles, this Paddle does not get slippery when wet because of the special surface.
The surface is not rough, no blisters, it just has high friction, like my wood Paddles. 
This is 224cm long, 88inch wide.
The handle is oval 31x36mm / 1,22 x 1,42″. The soft shoulders makes it easy to make sliding strokes,while still having the feel of where the blade starts.
The joint is shaped like a hexagonal tube, which is locked with a simple snap lock. Other data, see bottom of page.
No customer reviews for the moment.